In which Kim Kardashian takes a milk shower.
Yes, your fave Fergie dropped the video of the summer in 2016 (Kanye's "Famous" had a good run and all, but it's got nothing on this). Following the leak of her new single "M.I.L.F. $," the accompanying music video features Fergie and ~all of the MILFs~ — that's "moms I'd like to follow," as in…on social media. There's Kim Kardashian, Chrissy Teigen, Ciara, and more supermodels than the average fashion show can land these days. It's amazing, and below is a who's who:First up, obvs it's Fergie herself.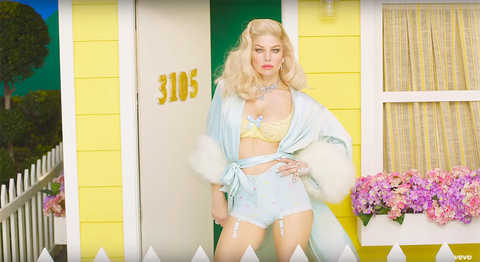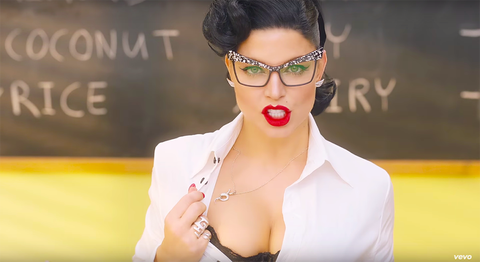 Fergie showering in milk, because sure.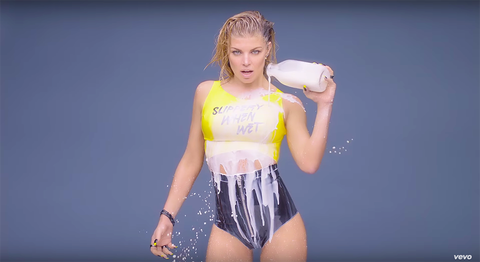 And Fergie bathing in milk, even.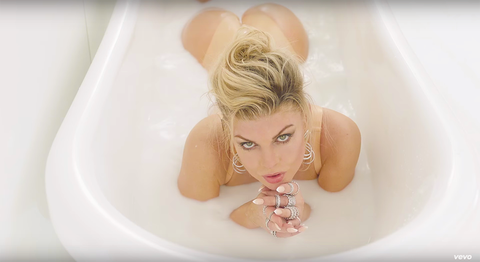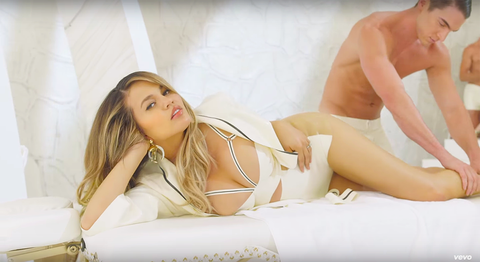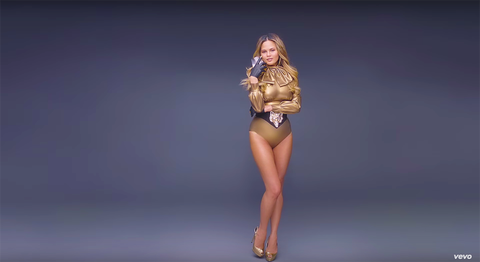 Kim Kardashian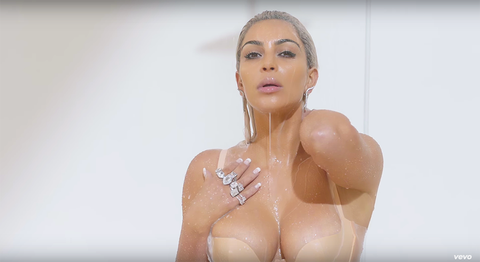 Yes, Kim is showering in milk.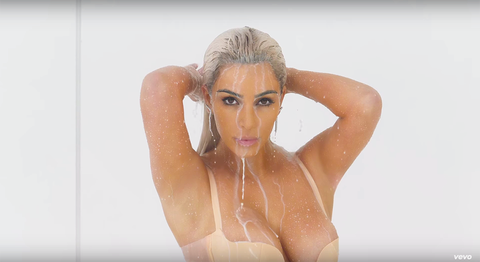 And, in the process, curing the world of lactose intolerance.See?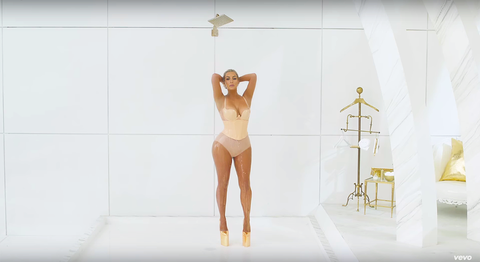 No longer showering in milk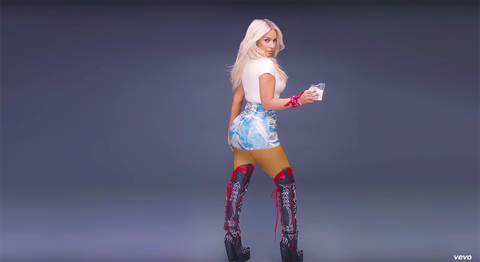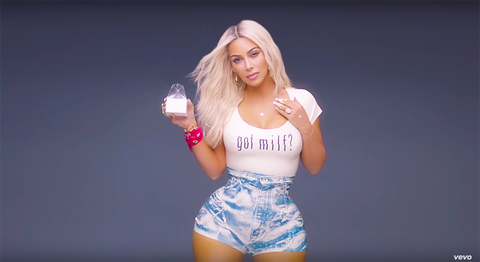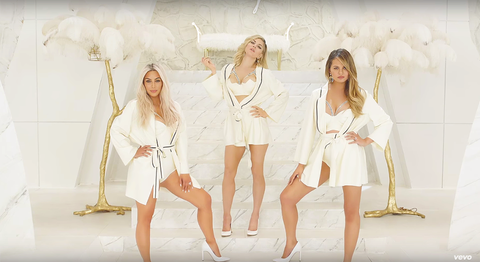 This trio is EVERYTHING you didn't know you needed until now.